Avatar: The Way of Water is an upcoming film in the Avatar franchise, which is scheduled to be released in theaters in December 2022. It is not currently available to watch, as it has not yet been released.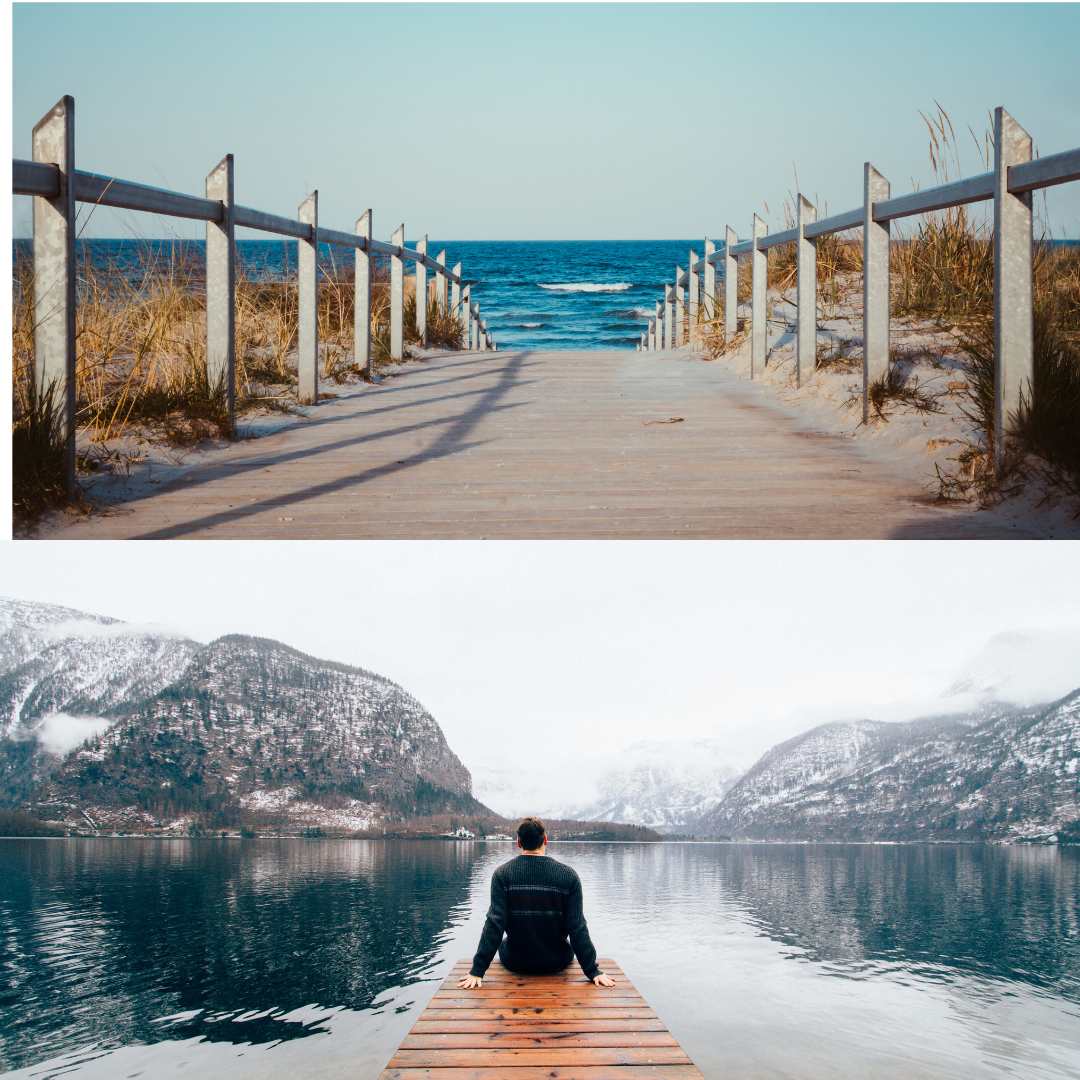 It is not uncommon for studios to release major films on or around holidays, such as Christmas, as it can be a time when many people have more leisure time to go to the movies. However, the specific release date for Avatar: The Way of Water has not been announced, so it is not clear if it will be released on Christmas or any other specific date.
If you are interested in seeing Avatar: The Way of Water when it is released, you can keep an eye on the official Avatar website or follow the film's social media accounts for updates on the release date and ticket sales.