How to enable installation of applications and How to install WIC Program from Unidentified Developers or from other sources and MAC App Store on MAC OS 10.8 (Mountain Lion).
Background:
Mac OS 10.8 only lets users install applications from " verified sources" by default.
This means the users are not able to install most applications downloaded from the Internet or stored on physical media without receiving the error message below:
"WIC reset" can't be opened because it is from an unidentified developer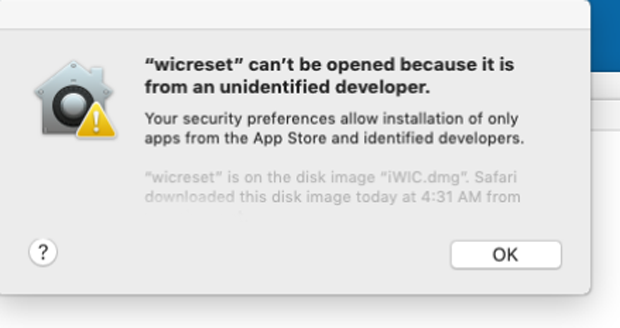 The users can follow the instruction to prevent this from appearing in one of two methods below:
– Change Gatekeeper's settings, this is very useful for users downloading many programs which are not from verified sources.
– Allow the individual application to launch manually.
How to fix "WIC reset" can't be opened because it is from an unidentified developer
Read the detailed direction here:
1. Open the System Preferences. This could be done both by clicking on the System Preferences icon in the Dock or by going to Apple Menu>System Preferences.
2. Open the Security& Privacy pane by clicking Security & privacy.
3. Make sure that you select the General tab. Click the icon labeled Click the lock to make changes.
You can see "WIC reset" was blocked from opening…, and an option Open Anyway, click on Open anyway to run WIC Reset Tool
If your MAC OS is older and you can not see the Open Anyway option, you will following these steps: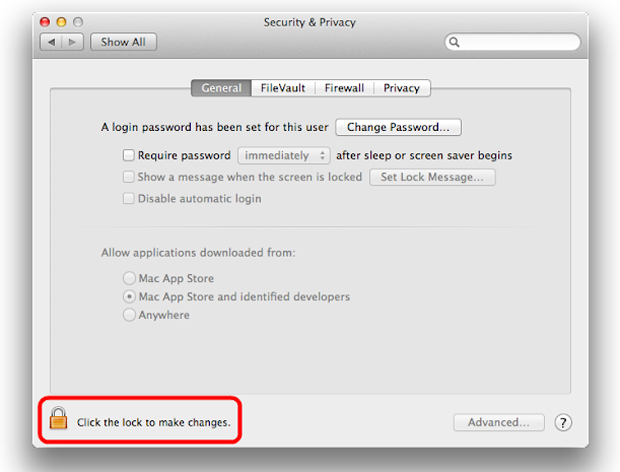 4. Enter your username and password into the prompt that shows and clicks Unlock.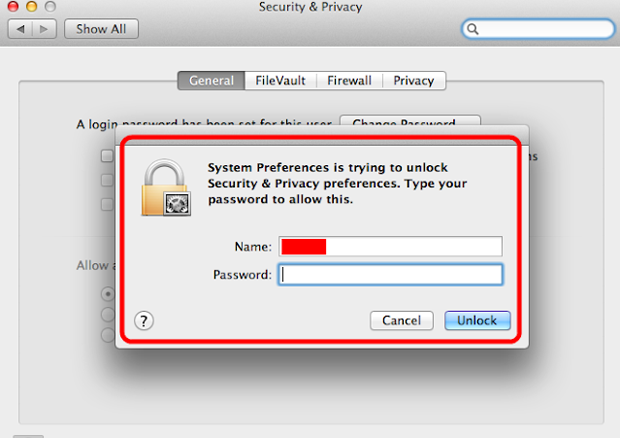 5. Under the section labeled Allow application downloaded, select Anywhere on the prompt that appears, click Allow From Anywhere.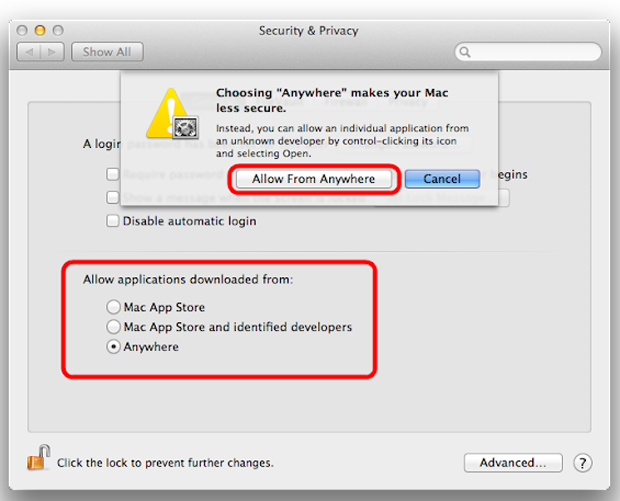 6. Exit System Preferences by clicking the red button in the upper left of the window. You ought to install applications downloaded from the Internet.
You can read on apple.com: http://support.apple.com/en-us/HT202491
Launch WIC Reset Utility Applications manually:
1. While keeping the control key on the keyboard down, click the application's icon once to make a dropdown menu appear.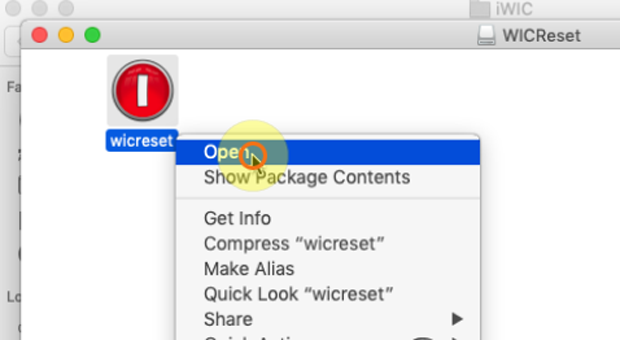 2. Select Open from the menu and a new window appears.
3. Click Open in that one to launch the application. You only need to do this once per application. After that, you can launch the application by any way you want.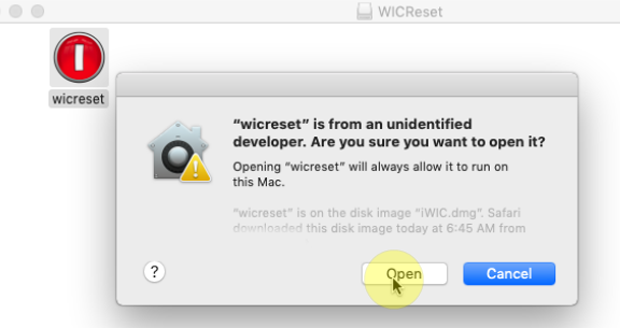 Download WIC Reset Key for MAC:

Buy WIC Reset Key:
BUY NOW
Free Epson resetter:
Click Here
Thanks for reading our post!