Can I reset the ink cartridges by Wicreset Utility?
– No. You can not reset ink cartridges by Wicreset Utility. You have to by CISS or Auto-Reset Chips, reset cartridges by Chip Resetter or use Epson Chipless Firmware. We also provide Epson Chipless Firmware, you can find more model with link: https://chiplessprinter.com/chipless-epson.
Can the Wic Key be used more than once, or do I need to buy a new Key each time I need to reset printers Waste Ink Counter ?
– The Wicreset Utility KEY is for ONE RESET only.
– If you want to reset one more time, you should buy new key.
If I buy 5 Reset Keys CAN I use them for different printer models?
– Sure! You can use for any printers in support list in this post: Click Here.
Where is my license key?
– When you purchase any of our products a unique license key is generated for you by our licensing system which is then sent to you automatically. This email is usually sent instantly by the system although sometimes, as with all automated systems, things don't always run smooth.
– We appreciate that you'll be very keen to start using your purchase ASAP and need the license key right away but ask that if your license key email doesn't arrive within a few minutes to allow a couple of hours before contacting support.
– Please first check your spam/junk/bulk email folders for the email just in case it's gone in to one of those folders. And if after a few hours its still not arrived please open a ticket with support who will make sure the issue is resolved for you.
– In the email that is sent automatically is your product download link, your unique license key, a link to the product user guide plus links to any extra reports that are included with your purchase.
Get Full Version WIC Reset Key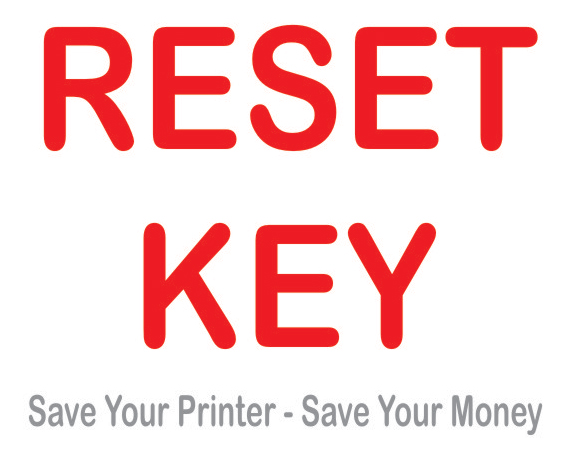 Reset Epson Waste Ink Pad Counter
Fix Epson red lights blinking with errors: Service Required, A printer's ink pad at the end of its service life Please contact Epson Support. Guaranty 100% money back if it does not work (counter still 100%) !!!